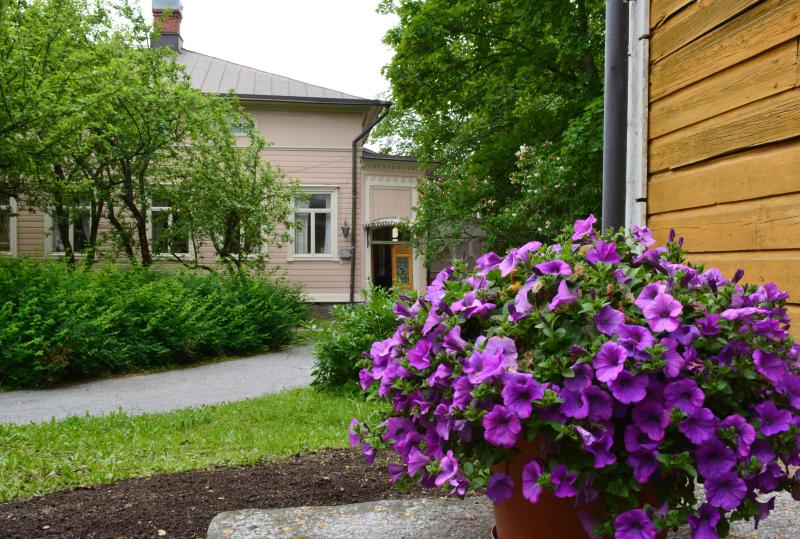 The Uusikaupunki Museum is part of the City's welfare and leisure services.  The Uusikaupunki Museum displays various photo and item collections online and in exhibitions. The Uusikaupunki Museum offers four interesting museum sites: Wahlberg's House Museum, the Sailor's Home Museum, the Naval Pilot Museum and the Kalanti Regional Museum. 
The museum's extensive collections and services offer locals and visitors alike information about the four-hundred-year history of Uusikaupunki. 
Wahlberg's House is open all-year-round, The Naval Pilot Museum and Sailor's Home Museum will be open in summertime and The Kalanti Regional Museum by appointment in summertime.  The Uusikaupunki Museum office is located in the outbuilding of Wahlberg's House.  For matters regarding information services, collections and archives, we recommend that you contact us in advance by phone or email and arrange a meeting with the museum personnel.