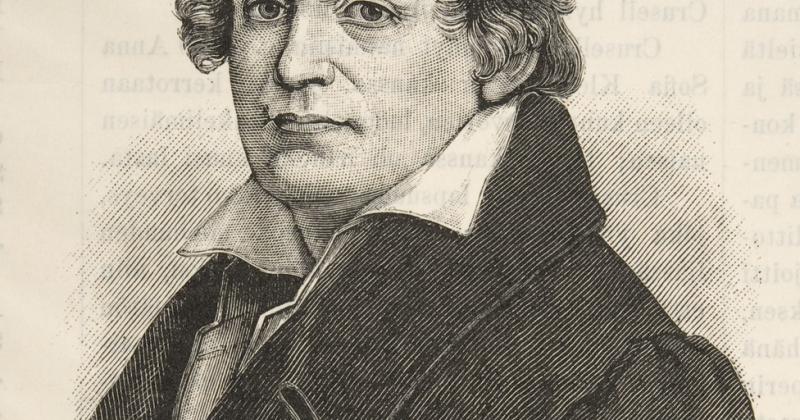 A new mobileguide published of B. H. Crusell and Uusikaupunki
What was the town like where composer B. H. Crusell was born in 1775?
The Uusikaupunki Museum has created a mobile guide called "In the Footsteps of Crusell" especially designed for the Crusell Week and its visitors and participants. The mobile guide features ten map locations that tell the story of the Uusikaupunki where the composer Bernhard Crusell was born in 1775 and lived for the first eight years of his life. These ten points of interest not only cover various stages of the composer's life but also provide insights into what it was like to live in late 18th-century Uusikaupunki, including the location of the school, the marketplace, the harbor and more. 
The order or direction of the guide does not matter, but the museum recommends starting the tour at the birthplace of Berndt Crusell, located at Myllykatu 6. To access the mobile guide, there is no need to download any application. It can be accessed at https://tarinasoitin.fi/crusell
You can choose the language by selecting either the Finnish or English flag symbol within the guide.
The museum has also released another English-language mobile guide, which allows visitors to explore the surroundings of Kaupunginlahti  https://tarinasoitin.fi/Kaupunginlahti . You can choose language of flag-symbol.