Naval Pilot Museum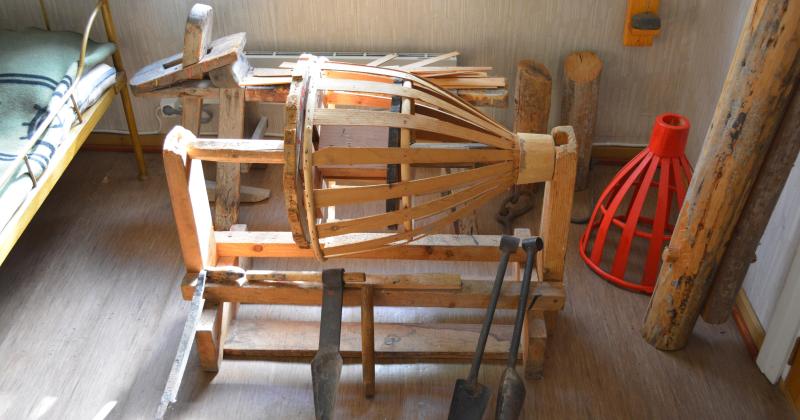 Address
Mäyhälänkatu 2B
23500 Uusikaupunki
Finland
The Naval Pilot Museum, located in Vallimäki, is an old pilot station built in the 1850s, which now functions as a pilot museum during the summer months. The museum has two rooms displaying original artefacts from the station and other nearby pilot stations.
Naval Pilot Museum is open only in sumemrtime.
During opening hours, admission to the Naval Pilot Museum is free.