Kasarminlahti nature trail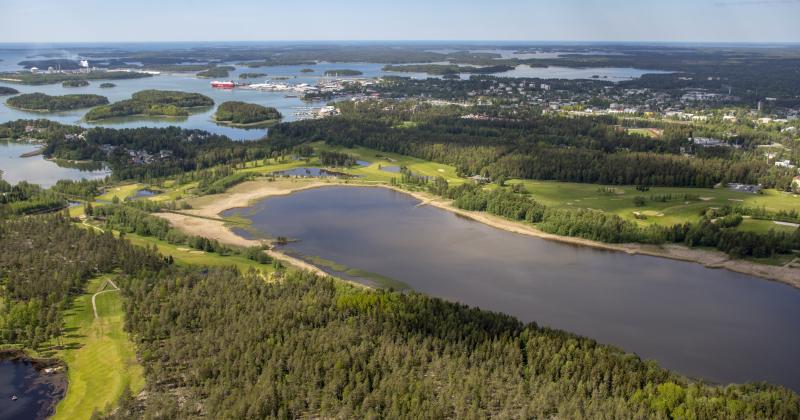 Opening hours
Open year-round. In the winter, weather permitting, there is also a cross-country skiing track leading to the lean-to shelter.
Rules, instructions and safety
Arrival
The route, located less than two kilometers from the city center, is easily accessible for city residents by walking or cycling. There are several starting points along the route. The marked route begins from the Sports Field parking area at Etelälinjakatu 2, and the starting point for the accessible section is at Kasarminlahdentie 8.
Accessibility
The trail includes accessible nature trail 1,1 km