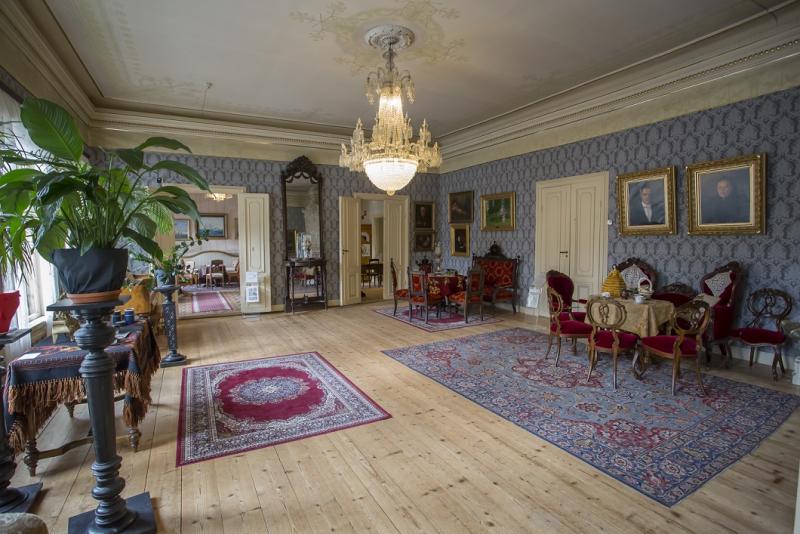 Four interesting and different historical museums
All of Uusikaupunki's museums are cultural history museums. Wahlberg's House is Uusikaupunki's main museum and it is open all year round, but the town also offers another three museums.
In the Sailor's Home Museum you can experience what it was like to live as a Sailor in Uusikaupunki a few hundred years ago. The Naval Pilot Museum, on the other hand, is an authentic old pilot's cabin exhibiting items related to the pilot's profession.
The Kalanti Regional Museum is located about seven kilometres from the centre of Uusikaupunki. At the Kalanti Museum you can learn about peasant life in the Vakka-Suomi region. All three first mentioned museums are open during the summer, but please keep in mind that the Kalanti Museum is open by appointment only.
For matters related to archives, information services and other office matters, please contact us in advance, preferably by email