The Uusikaupunki Museum organises temporary themed exhibitions. 
Exhibitions are organised most regularly at Wahlberg's House. 
The main exhibition for the year 2023 opens on June 12th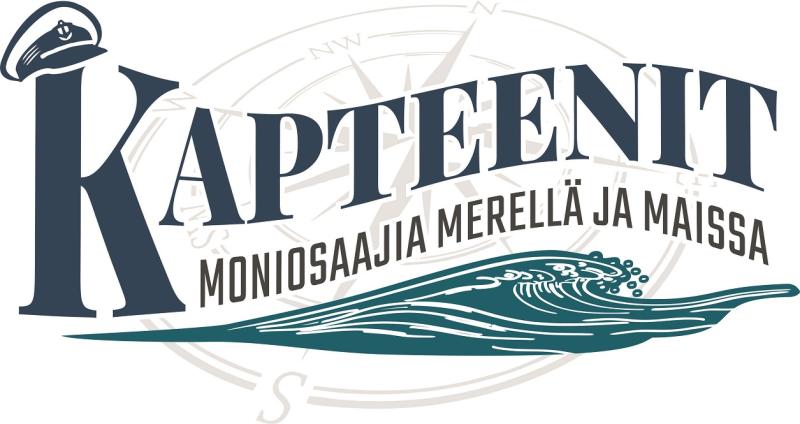 CAPTAINS  
Men of many hats on sea and shore  
Seafaring has always been an important livelihood in Uusikaupunki. Up until the 19th century, the most common professions in the seaside town were related to seafaring. Sea captains have been particularly prominent in the town's history, and more is known about them today than many of the other seafaring people. However, sea captains were much more than captains. And being a captain was more than just being the leader of a crew. The captain was responsible for everything happening onboard and had to put on the hats of leader, physician, priest, and trader as well as make sure that the ship was given the most profitable cargo. Quite often the captain also owned a part of their ship.  
No wonder then that many captains, once they retired from their work, took up different kinds of tasks related to merchant shipping. This means that sea captains were often shipowners, shipbuilders and chiefs of shipping companies, too. Work as a captain gave one a good knowledge of business in general, and captains occasionally took on other kinds of trade that had nothing to do with seafaring. Captains, who were part of the middle class of the seafaring Uusikaupunki, were also active members of the society and appeared in many positions of trust. They were among the wealthiest people in Uusikaupunki, which naturally meant that they were very interested in how the town was run and developed, not the least because of their own business dealings.   
On top of their other roles, captains were often husbands and fathers. When at sea, they had to be apart from their families for long periods. Longing and worry were old friends for all involved. The father's profession caused challenges for the whole family, but often the seafarers also brought home a nice income, not to mention great connections abroad.    
The exhibition "Captains – men of many hats on sea and shore" tells the stories of eight local captains: their lives, careers, and families.   
In addition to the temporary exhibitions, the rest of the Wahlberg's House museum also tells visitors of the past of Uusikaupunki. The permanent exhibition on the ground floor, the 'bourgeois home', shows how local merchant families lived in the late 19th and early 20th centuries, while the permanent exhibition on the top floor provides information about the founding of Uusikaupunki and local maritime history. On the top floor, you can also find information about the Uusikaupunki peace treaty of 1721, the car industry, and you even get to admire the trainers that Junnu Lee, a national team basketball player from Uusikaupunki, wore at a World Cup tournament.