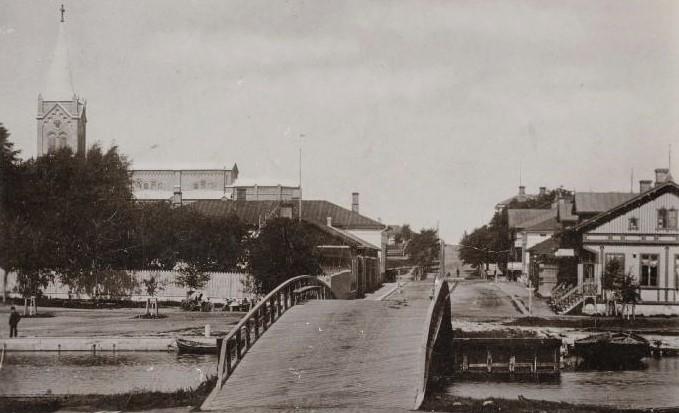 The Uusikaupunki Museum includes extensive and varied photo collections 
The museum's collections include several photographs and negatives related to Uusikaupunki and its population. In addition to individual photographs, the museum's collections also include extensive archives obtained from local photographers. These include Augusta Olsson's photographic plates from the 1890s to the 1950s, F M Karrakoski's negatives from the 1920s to the 1940s, photos and negatives from the photo studio Iris from the 1940s to the 1960s, and photos and negatives from the photo studio Varjus from the 1950s to the 2000s. The shipyard photo archives of Uusikaupunki are also included in the museum's collections. 
If you are interested in any of the photos related to Uusikaupunki, please do not hesitate to contact the museum office. Please contact us regarding any such matters in advance. 
There is a continuous effort to catalogue and digitise photos. The entire photo collection cannot be accessed online. However, we have already included almost 8000 photos in the Finna service for people to view and use. The information is updated and new material added weekly.