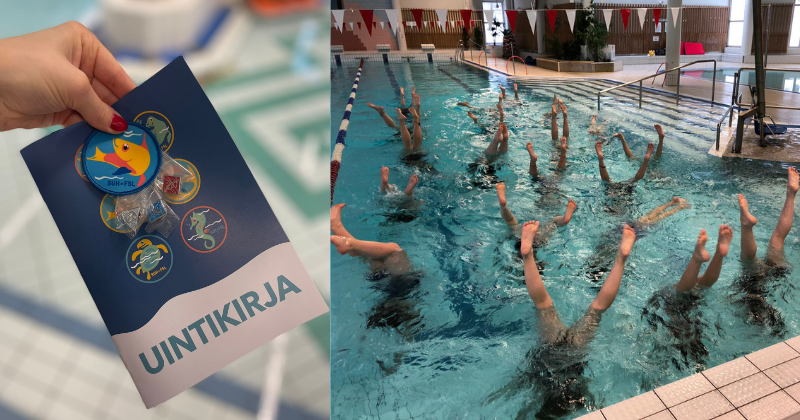 Fall vacation swimming classes
Schedule for classes
 Mon-Tue Oct 16th-17th and Thu-Fri Oct 19th-20th
2 pm – 3 pm Technique group
(technique group has a 25 meter swimming skill requirement)
4.30 pm to 5.30 pm Beginners group
5.30 pm to 6.30 pm Beginners group
Ten children per class.
Beginners swimming classes have no swimming skill requirements.
Swimming classes cost 32€.
Age limit for classes is 5 years old before start of classes.
The scheduled time is time spent in the pool area. Guardians escort the child to and from the pool area.
Registration for classes through Vello on October 2nd 2023 11 am.
vello.fi/nuoriso-ja-liikuntapalvelut 
For more information: uimaopettaja@uusikaupunki.fi