Recycling centre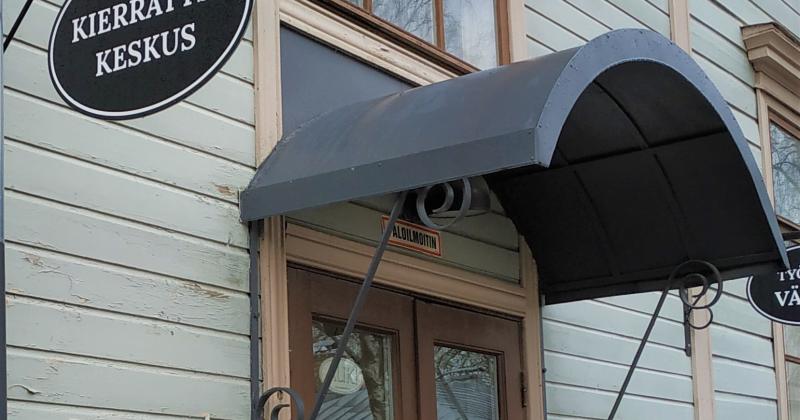 The recycling centre recycles usable and undamaged items that are no longer needed in households. Items may be delivered within the opening hours of the recycling centre.  
The recycling centre accepts items, such as:   
furniture
home utilities and decorative items  
refrigerators  
washing machines  
rugs  
bedding  
clothes  
Most items are received at the centre free of charge. There is also a store in the recycling centre.
Note! There is no overall waste reception at the recycling centre.   
Item reservation fee  
Items can be reserved in advance. The fee for reservations (3 days) is €5. 
Transport costs
The recycling centre offers a transport service for larger items.  We only accept clean and functioning items.    Please bring the exact payment amount, preferably in cash, when picking up or delivering an item.  Make sure you book the transport in good time.
Order transport by calling 044 051 5694  

Transport is charged according to a separate price list  
city centre 10 €  
Kalanti 15 €
Lokalahti, Pyhämaa, Pyhäranta, Laitila 30 €
Vehmaa 35 €
Taivassalo 45 €
Kustavi 70 €
Collection of end-of-life textiles
There is collection of end-of-life textiles in recycling centre. End-of-life textiles are unusable clothing and household textiles that can be used as material. It is the right place for dry, unusable clothing and household textiles, such as coats, trousers, skirts and shirts or sheets, towels and tablecloths. The textiles should be dry and packed in plastic bags or sacks to prevent them from getting dirty and wet. If the textiles are mouldy, wet or oily, sort them into mixed waste.