Raulio beach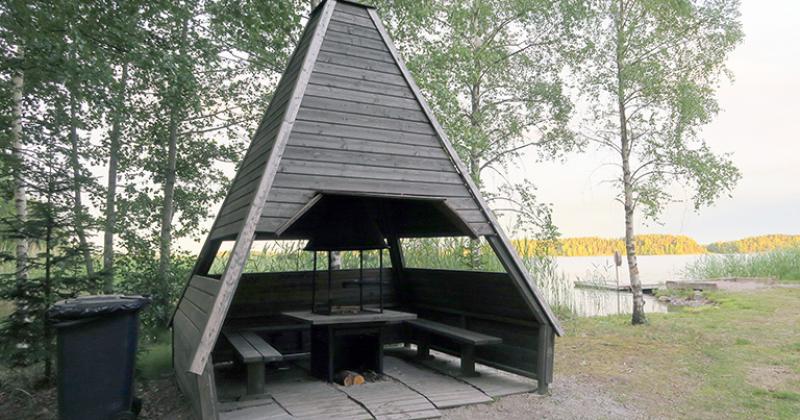 Address
Pyhämaantie 300
23930 Pyhämaa
Finland
Arrival
Parking: There is no parking area as such, but there is enough space to park in the surrounding area.

Driving instructions From Pyhärantatie (no.196), turn onto Pyhämaantie (no.1973). Drive about 3 km. Turn left towards Raulio beach. The distance to the beach is about 50 metres. There is a barrier stopping cars from entering beyond this point.
Technical data and equipment
Rannalla uimalaituri, grillikota, pukukoppi ja ulkokäymälä.
Description of the beach: 
Freshwater lake. Small and peaceful beach along Pyhämaantie.
The beach has a swimming pier, barbecue hut, changing facilities and an outdoor toilet.
Characteristics and quality of the lakefloor: The bottom of the lake is soft with a sandy and clay base that deepens quickly.
Water depth at the end of the pier is about 2.1 metres.