Kaukjärvi beach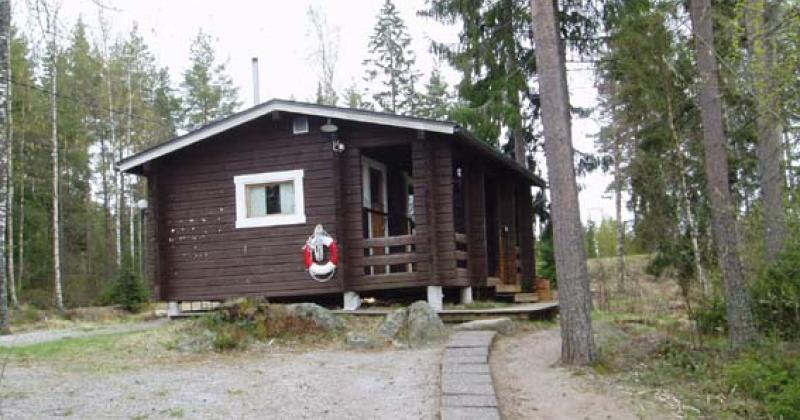 Address
Kaukjärvenranta 8
23600 Kalanti
Finland
Arrival
Parking: There is a small parking area close to the sauna.

Driving instructions: At the Kalannintie (no. 43) and Vehmaantie (no. 1953) junction, take Vehmaantie and drive for about 7.8 km.
Description of the beach:
Lakeshore popular beach with rocky slopes and a small sandy section.
There is a swimming pier at the beach.
Water depth at the end of the pier is approximately 3 metres.
There is an outdoor toilet close to the beach and a public sauna with changing facilities right next to the beach.
Characteristics and quality of the lakefloor.
By the sandy beach area the water gets deep quickly.
The bottom of the lake is soft.
By the rocky area and around the pier the lake bottom is rocky and gets deep quickly.