Karhuluoto beach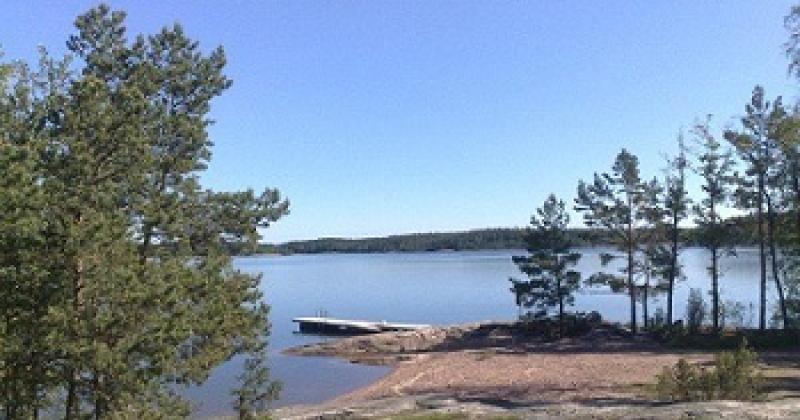 Address
Lepäistentie 271
23500 Uusikaupunki
Finland
Arrival
Parking: Marked parking area about 130 metres from the beach. There is a road behind the barrier leading to the beach.

Driving instructions: From the traffic lights at the Laivanrakentajatie and Hiuntie junction, take Hiuntie in the direction of Lepäinen and drive for approximately 6.8 km. Turn right into the Karhuluoto swimming beach parking area. Drive about 100 metres. You will reach a locked barrier. The beach is about 130 metres away from that point.
Technical data and equipment
Alueella on grillikatos, pukutilat ja ulkokäymälät.
Description of the beach: 
Freshwater lake.
Large rocky area with a small sandy beach.
There is a swimming pier at the beach.
Water depth at the end of the pier is about 2.6 metres.
There is boat traffic close to the beach.
The area includes a barbecue shelter, changing rooms and outdoor toilets.
This is a popular beach, also used by families with small children.
Characteristics and quality of the lakefloor.
In some areas the water gets deep quickly. z
Clay and rocky base and in some parts rather rapidly deepening sandy base. Rocky bottom around the pier.