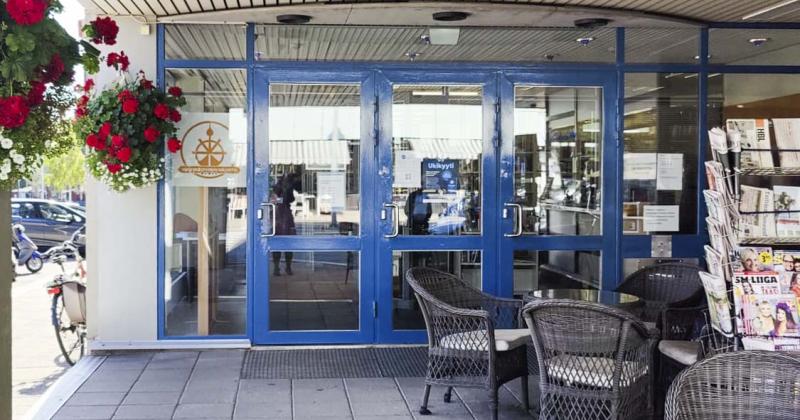 The Uusikaupunki Library's Opening Hours to Expand in September + Digital Guidance to Resume
Starting in September, the Uusikaupunki Library will extend its opening hours. From Monday, September 4th, the library will be open Monday to Thursday from 10 a.m. to 7 p.m., on Fridays from 10 a.m. to 5 p.m., and on Saturdays from 10 a.m. to 2 p.m.
Also in September, the library will resume its digital guidance sessions. These will be provided on Tuesdays, September 12th and September 26th. During these times, an advisor named Aino will be available by the library window from 10 a.m. to 12 p.m. She will offer assistance with everyday challenges involving phones, tablets, or computers.
We wish everyone a bright autumn and enjoyable reading experiences!